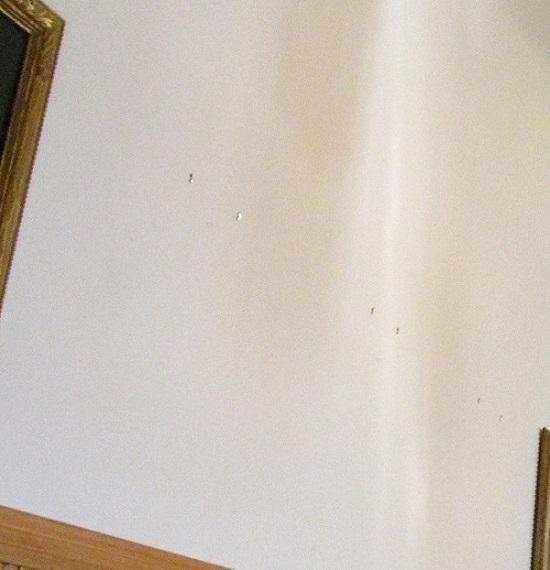 Visitors to the library will notice that ten of our 36 historical portraits are currently "checked out." They have actually been sent to the Midwest Art Conservation Center in Minneapolis for restoration, and will return in late October. The library received a Legacy Grant to restore a portion of the collection, and these ten were in the heaviest disrepair:
Kenneth Gray Brill
Frederick Dickson
William Louis Kelly
Gustavus Loevinger
Carlton McNally
James Michael
Grier M. Orr
Charles Otis
E.C. Palmer
Howard Wheeler
The portrait collection includes judges who served in the mid-nineteenth century. Many were painted by Minnesota artist Edward Brewer. The judges represent some fascinating aspects of St. Paul and Minnesota legal history.
One of the purposes of the Legacy Amendment's Art and Cultural Heritage Fund is "to preserve Minnesota's history." Appropriations made this year from the Constitutional Amendment passed by voters in 2008 will help preserve history across the state. This will be accomplished through Minnesota Historical Society programs, grants, partnerships and statewide programs. Arts and Cultural Heritage funding for history grants and statewide programs increased compared to the previous biennium. See here for more information on our grant.