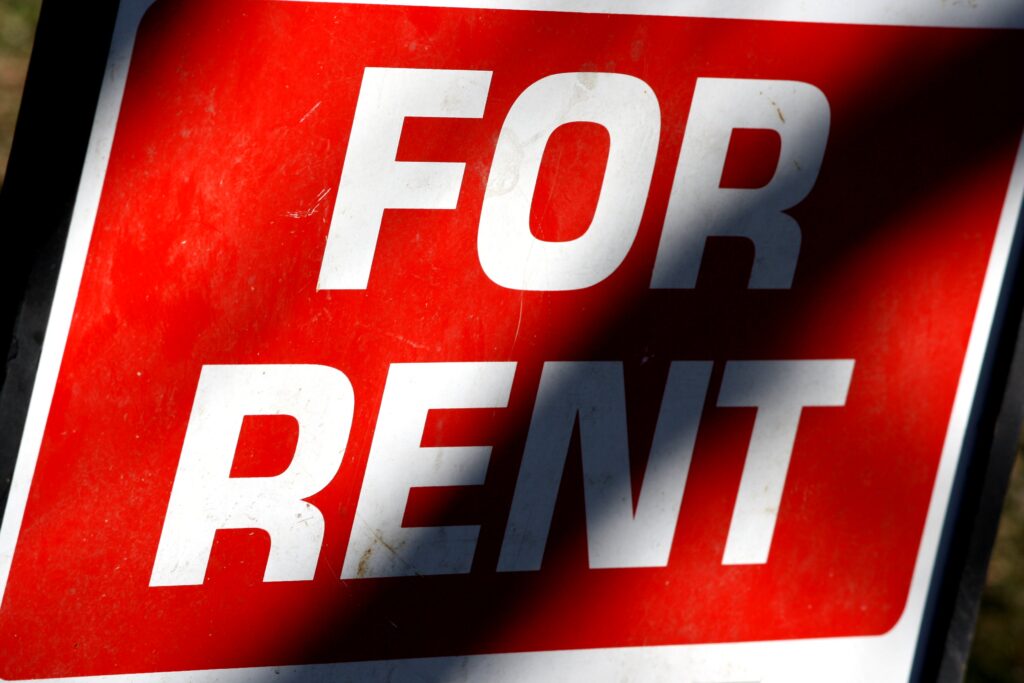 The Ramsey County Law Library currently hosts one virtual continuing legal education (CLE) course each month. For December 2023 our presenter will be Matt Eichenlaub of HOME Line. He will present an on the topic of Changes to Landlord/Tenant Laws in Minnesota. Please note that this month's CLE will be hosted via Zoom.
CLE Details & Registration info:
Sign up for this CLE (one standard credit pending) using the registration link below.
Register for Ramsey County CLE: December 13, 2023
12/13/2023, 12:00 PM – 12/13/2023, 1:00 PM
Time zone: (UTC-06:00) Central Time (US & Canada)
Please register and join this event. After registering, you will receive a confirmation email containing information about joining the webinar.
Presentation title: Changes to Landlord/Tenant Laws
Presentation description: 2023 saw some of the most comprehensive changes in Minnesota's Landlord Tenant Law in over two decades. The changes touch privacy, security deposits, evictions, emergency repairs and cannabis use. This CLE presentation will be a summary of some of the larger changes.
Speaker biography: Matt Eichenlaub is an attorney at HOME Line.  He began with HOME Line in April of 2008.  Matt worked as a debt collection attorney prior to working at HOME Line.  Matt graduated from Hamline University School of Law in 2004. 
Matt's work has focused on foreclosure law as it relates to tenants.  He has advised over 3,500 tenants whose landlords are in foreclosure.  It is likely that he has advised more tenants in foreclosure than any other attorney in the State of Minnesota. In addition to his foreclosure work, Matt advises tenants about their rights regarding evictions, security deposit disputes, and repairs, amongst other topics. He has advised over 19,500 Minnesota renter households. He has given over 190 speeches to the high school students, landlords, and tenants. 
If you have questions about the session, please contact the law library at 651-266-8391.
See you there!