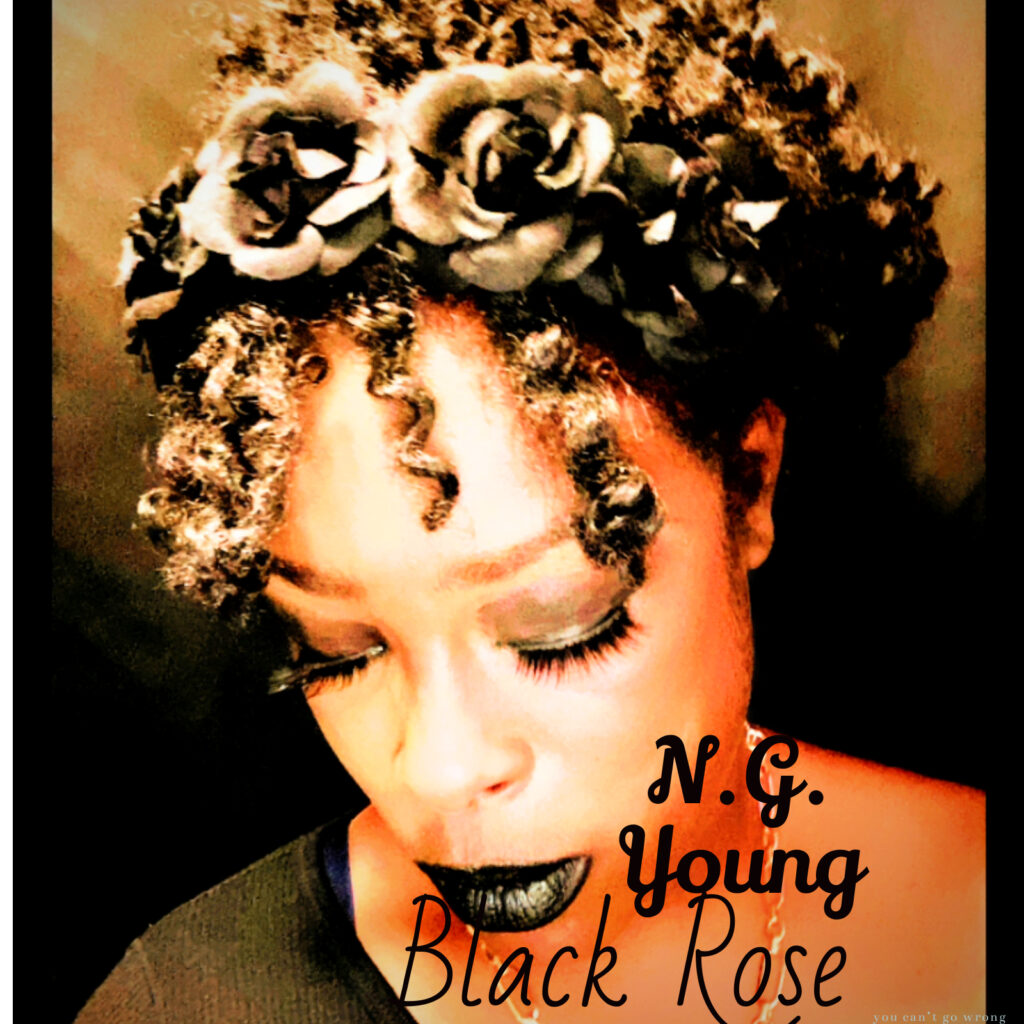 The Ramsey County Law Library currently hosts one virtual continuing legal education (CLE) course each month via Teams. For September 2023 our presenter will be Naomi Gaines-Young, who is a Post Release Specialist with Minnesota Freedom Fund. She will present on the topic: A Case Study of the Criminalization of Poverty, Culture, and Mental Illness.
Sign up for this CLE (one EOB credit pending) using the registration link below.
CLE Details:
9/13/2023, 12:00 PM – 9/13/2023, 1:00 PM
Time zone: (UTC-06:00) Central Time (US & Canada)
Register for Ramsey County CLE: September 13, 2023 12-1 pm
Presentation Title: A Case Study of the Criminalization of Poverty, Culture, and Mental Illness
Presentation Description:
We all remember where we were when 9/11 happened. For a young mother by the name of Naomi Gaines, it turned out, 9/11 was the beginning of the end of her sanity. What happens when the unthinkable occurs and a mother ends the life of her child? We often rush to judgement without the compassion to ask why. Naomi will share in this presentation her tragic story of what happens when we ignore mental illness in our community, in our families, and in ourselves. Often people of color are reluctant to seek help, and when we do how the system responds can sometimes exacerbate an already difficult state of mind. Naomi will share how she overcame the odds and is challenging what it means to be given mental health care and support vs. criminalization and punishment. Naomi, now a successful activist, author, and business owner, is spreading her message of awareness. She demonstrates how a transformation of her 'inner' world and self-expression through Hip-hop became a catalyst for self-healing and allows Naomi to perform healing work in her community.
Speaker biography:
Naomi Gaines-Young, aka N.G. Young, is an independent Hip-hop Artist, Published Author, Motivational Speaker, Mental Health Activist, Organizer and Hip-hop Scholar. She is also the owner of Love Must Be Entertainment, LLC, a Motivational Hip-hop Lessons and Media Company. N.G. lives her life in service to the many who suffer in silence as she once did, especially within the African American community. She seeks to end the cycle of guilt and shame, associated with having both a criminal history and a diagnosed mental illness. N.G. speaks openly and honestly about the loss and pain in her past while moving forward in her future. Her work includes being a keynote speaker at state universities, mental health panels, various non-profits, and annual state conferences. She's a Certified Peer Support Specialist, and also works as a Post Release Support Specialist and Organizer for Minnesota Freedom Fund that assists individuals recently released from custody and supports those who believe stability in communities depends on the health and well-being of the individuals, families, and institutions within their communities.
If you have questions about the session, please contact the law library at 651-266-8391.
See you there!