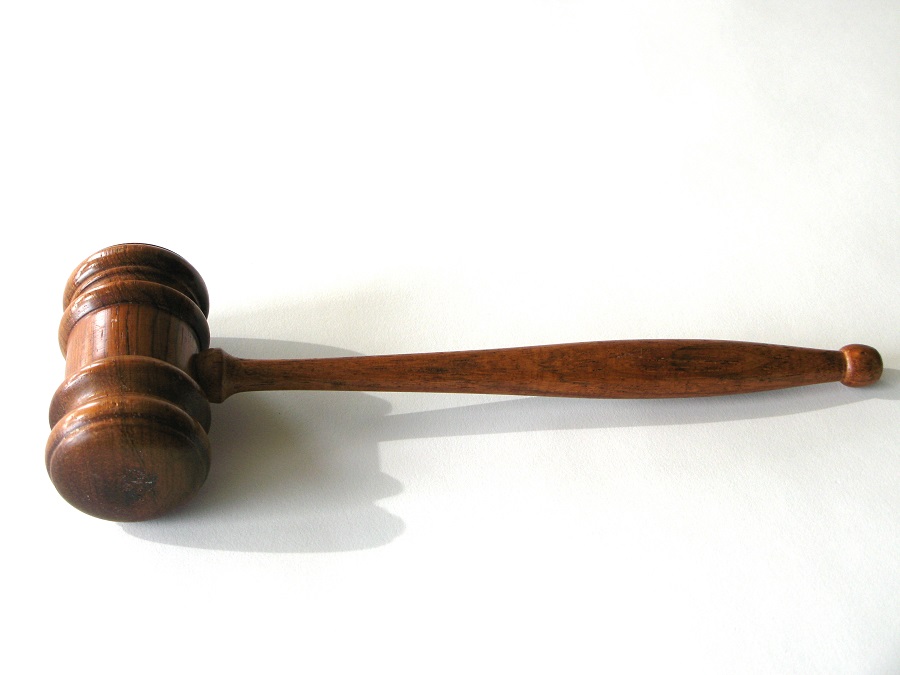 Starting in August the Ramsey County Law Library will be hosting virtual CLEs once a month. Our first CLE is a follow-up to the presentation from our 2022 Law Day CLE. The same two speakers, Christy Hall, Senior Staff Attorney at Gender Justice and Michael Steenson, Bell Distinguished Professor of Law at Mitchell Hamline Law School will continue their conversation and analysis of Dobbs v. Jackson. They will also discuss the local Ramsey County order that struck down some of the state abortion restrictions.
Sign up for this CLE (one standard CLE credit pending) using the link below.
CLE Details:
Ramsey County Law Library CLE: Revisiting the Legacy of Roe v. Wade, Dobbs v. Jackson, and recent MN district court decision dealing with issues around the abortion debate
8/10/2022, 12:00 PM – 8/10/2022, 1:00 PM
Time zone: (UTC-06:00) Central Time (US & Canada)
Register for Ramsey County CLE: August 10, 2022 12-1 pm
Speaker biographies:
Christy Hall Senior Staff Attorney at Gender Justice
Christy represents clients dealing with gender discrimination and practices in both state and federal courts. She has argued before the Eighth Circuit Court of Appeals as well as the Minnesota Court of Appeals. Christy litigates cases involving discrimination in employment, housing, health care and education. She is proud of her ground-breaking work on transgender rights in the Affordable Care Act and the Minnesota Human Rights Act.

Michael Steenson Bell Distinguished Professor of Law at Mitchell Hamline Law School
Professor Steenson currently teaches at Mitchell Hamline School of Law in the areas of Torts, Constitutional Law and American Legal History. He is a graduate of the University of Wisconsin as well as the University of Iowa School of Law. Also, a member of the American Law Institute and a Fellow of the American Bar Foundation. Along with Professor Peter Knapp, he is the co-reporter for the Minnesota Civil Instruction Guides.
If you have questions about the session, please contact the law library at 651-266-8391.
See you there!