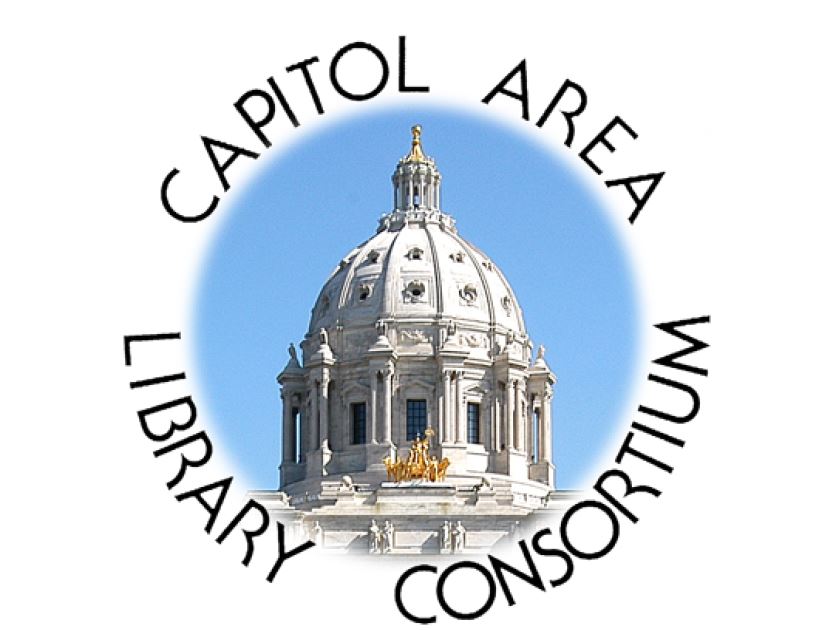 To end National Library Week 2021 with a bang, we thought we'd tell our readers about CALCO, the Capitol Area Library Consortium.  Member libraries of CALCO represent a variety of state agencies, as well as entities of the judicial and legislative branches of Minnesota government.  CALCO was formed in 1973 to encourage cooperation among the government libraries.  Today, there are fourteen full members and four associate member libraries.  Associate members are libraries or affiliated groups that share the same interests as CALCO, but do not meet the membership criteria. The Ramsey County Law Library is an associate member of CALCO.
All CALCO libraries have experienced staff to help its patrons find information. Other benefits of the CALCO Libraries:
Provide access to unique services and government materials that are not available elsewhere. 
Have material available in print, but also in microforms, electronic, and other formats.  For example, the Minnesota State Services for the Blind Library has audio and braille resources available to Minnesota residents.  In addition, the libraries include publications on diverse topics including the arts, business and economics, environment and natural resources, health, history, law and legislation, public policy, and transportation.
Provide access to their unique collections to the public.  The general public can find these unique materials through the online catalog or by contacting the library.  (Note that hour and access might be limited due to COVID-19.  Please contact each library directly for access.)
The pandemic has forced many of these libraries to adapt to providing services remotely, as many of the librarians were forced to work from home (and many still do.) Dan Gausman from the State Services for the Blind Library observed, "Our service model has always been by phone and by mail. Given that our offices are closed to the public during the pandemic there has been no drop-in, drop-off, or pick-up service."
The CALCO Librarians meet regularly to keep each other apprised of the issues within their respective libraries. These regular meetings have been especially helpful in the last year, as Dan Gausman commented, "I also appreciate that our member libraries can offer support to each other during these difficult times."
To see a full list of CALCO member libraries visit CALCO's website at https://mn.gov/library/index.html.
Be kind to your librarian, and have a wonderful National Library Week!