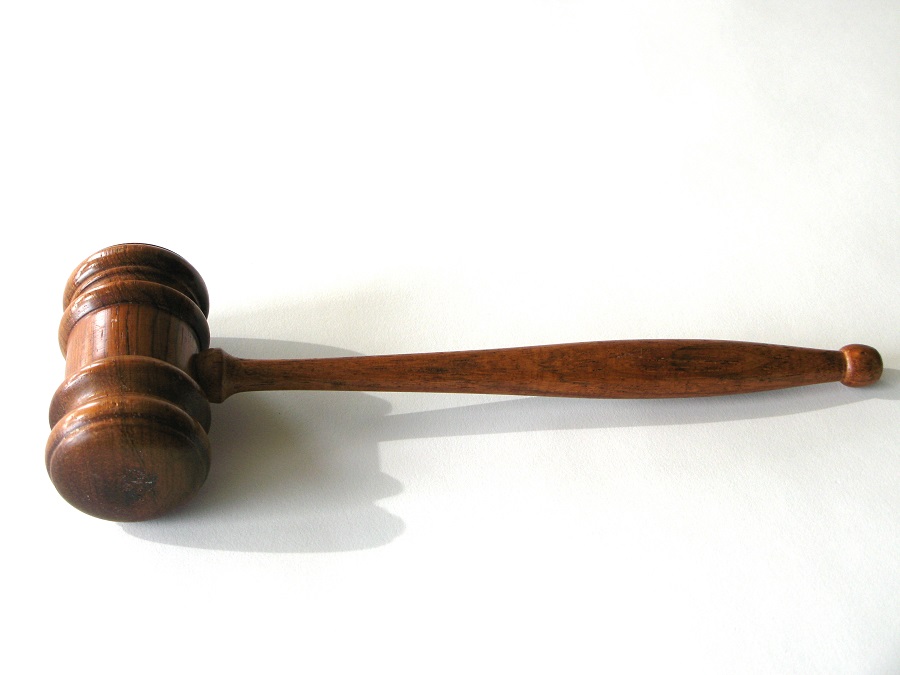 This informational post contains links to resources relating to the Derek Chauvin Trial.
Links to all the Court documents relating to the Derek Chauvin trial.  This page will link to trial information for the other defendants (see section for related cases). 
Links to a live feed of the trial can be found on Court TV, as well as on various news pages, such as MSBNC, CBS Minnesota, YouTube, and many other sites.
The City of Minneapolis has a page that lists street closures, trial updates, and a link to report suspicious activity.
Links to the statutes for the charges:
Link to Court's profile of the judge for this case, Judge Peter A. Cahill.
Brief description of the judge, defendants, and attorneys involved with the case, article from Minnesota Public Radio.
The Court created a Media Guidance document that provides information for working reporters and court personnel to address and/or resolve logistical questions regarding media coverage of the trial.
You can find updates about other cases occurring in Hennepin County during the trial.
During the trial, the Hennepin County Law Library will continue to provide reference services to patrons by phone (612-348-2903) and email (law.library@hennepin.us). You are also welcome to visit, call, or email, the Ramsey County Law Library for help.