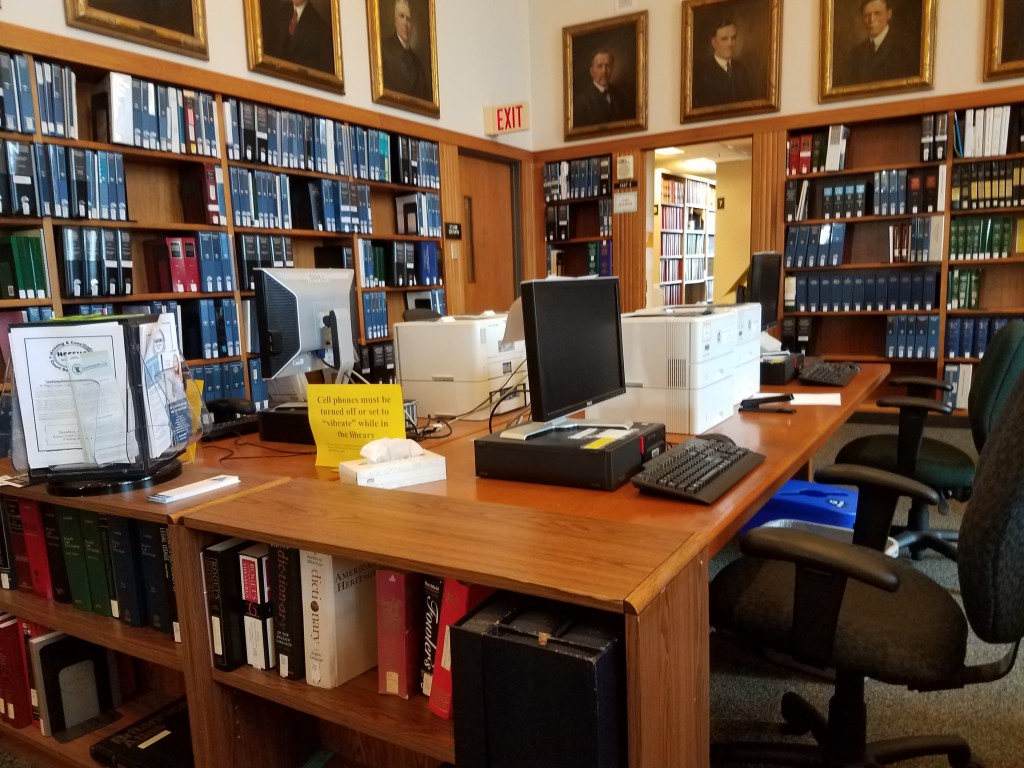 Are you concerned or confused about information spread through social media?  If so, remember that you can contact a public law library for accurate legal information and authoritative resources. 
Public law libraries have staff who are experts at finding accurate, legal information. Public law libraries are open to everyone – you don't have to be a lawyer, law student, or judge to use the public law library. We have access to a variety of print and online resources, and they are available to all library users.
That means, if you have questions about the Governor's Executive Order about masks, or you want to know about the CDC's order regarding evictions, or if you are interested in knowing what happens when a candidate dies before an election, or are looking for recent laws passed by the legislature regarding financial relief for Minnesota businesses, visit your public law library.
Moreover, law librarians can help you evaluate information to determine if it comes from an authoritative source, if it has been authenticated, or if it is an official legal document. Law librarians can also make sure you are using the most current information available.
Don't be confused by disinformation from questionable websites.  You have a right to access government information, including access to the basic materials necessary for legal research.   Visit your local public law library and be informed!