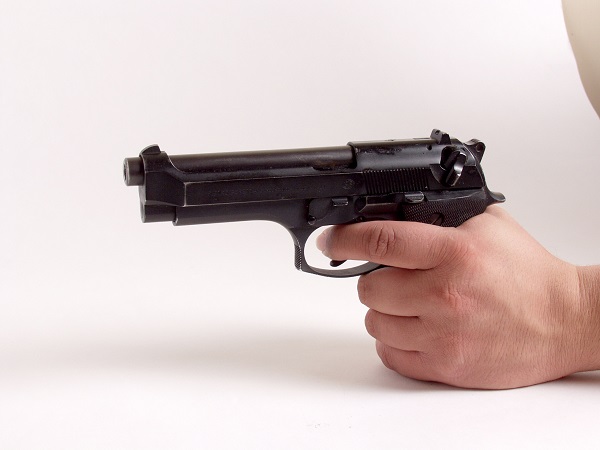 The controversial subject of personal handgun conceal and carry has been rather prominent this summer in Minnesota. Besides a recent local incident that put the matter in the news, Minnesota now has reciprocity with North Dakota in recognizing registered carriers. An article from last Sunday's Star Tribune reports that 200,000 Minnesotans now have permits to carry handguns. Controversies remain, with both sides having plenty of data to back up their arguments.
Carrying a gun is not for everyone, and an untrained and unprepared person toting a gun is no benefit to anyone.  Perhaps you have given it careful thought, however, and decided that carrying a handgun is right for you. If so, familiarize yourself with MN Stat §624.714.  Know the protocol you will need to follow if you get your permit.  Be aware that you will have to pass a background check, and that certain prior charges or convictions make you ineligible. You will also be required to take four to six hours of training in handgun safety. A permit usually costs $100, and must be renewed every five years. More information regarding the application process and your eligibility is available through the Minnesota Department of Public Safety.  To apply for your permit, simply file this application with your local sheriff's department.  If the department denies your application, you may choose file a Petition for Reconsideration through District Court.
For more a more detailed and scholarly look at the history of Minnesota firearm carry laws, see this informative guide compiled by the Minnesota Legislative Reference Library.