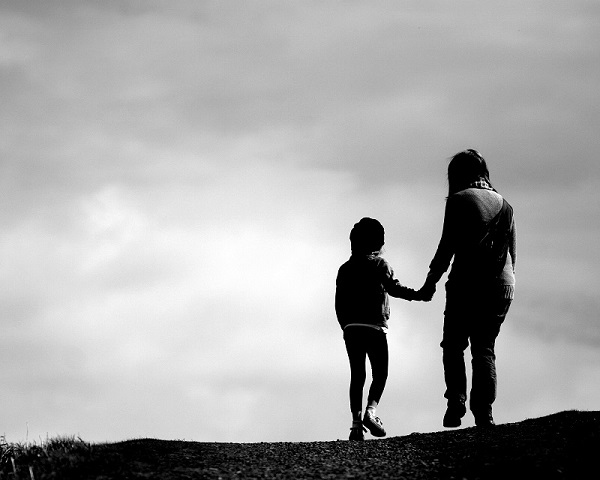 The subject of adoption typically conjures the image of a childless couple facing the lengthy administrative ordeal in order to become parents of an infant or small child. The less visible reality is often an adult who wants to step up and be the official parent to a child they already know, or of an adult who marries a parent and wants to legally adopt the step-child.
Adoption has an interesting history in Minnesota. There were the orphan trains that brought parentless children from impoverished eastern cities in hopes that they might be adopted by Midwest farm families (that often needed the labor). In 1917 Minnesota enacted legislation closing adoption records to public inspection. This was done in part to protect the biological mother from the era's "shame" of having a child out of wedlock. (Probably also to protect from shame of BEING born out of wedlock, and the shame of presumed infertility for the adoptive parents.) There was also the fear that biological families might look up adopted children and taint them with their negative influences. Biological fathers were typically bypassed in Minnesota adoption proceedings prior to passage of 1974 legislation that recognized an unmarried father's interest in the child, with legal rights to be protected. Access to records also became more open over time, corresponding to the social forces that shrank the shame factors as well as the demand for genetic information as it related to health. This interesting look at the evolution of adoption law in Minnesota can be found in this William Mitchell Law Review article by Wright S. Walling.  Also consider the book Family Matters: Secrecy and Disclosure in the History of Adoption (Harvard U. Press 1998) by E. Wayne Carp. (This is available through the St. Paul Public Library.)
If you are considering adoption, either as a biological or as an adoptive parent, there is a wealth of information to aid your research. Start by reading Minnesota Statutes §259.20 – §259.89. Information about completing adoption's legal processes can be found in this brochure from the Minnesota Department of Human Services.  Be aware that adoption is a serious legal undertaking, however, and one should get the advice of an adoption lawyer if they are considering it. Are you an attorney who doesn't usually practice adoption law, but has a client in one of the above scenarios that wants to make their parenthood status official? The law library has extensive family and adoption law resources, but the most simple and practical might be Adoption Law: Start to Finish (NBI June 2013). This tool looks at different types of adoption, presents applicable Minnesota statutes and rules, and even offers guidelines for dealing with unexpected obstacles.  Legal forms are also included.
Anyway, Happy Mothers Day to all mothers, regardless of how they got that title.