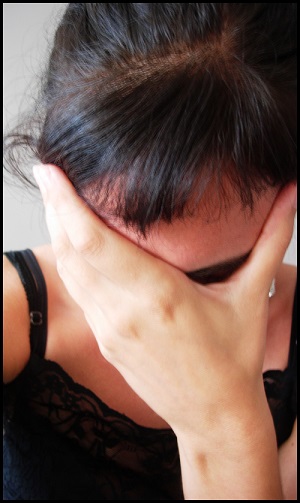 Sexual violence awareness was never just for college campuses. The school's-out days of summer, in fact, are when sexual assault numbers peak. Now is the time to become aware of Ramsey County's own resource against sexual violence. A service of Ramsey County Public Health, S.O.S. Sexual Violence Services provides "free and confidential services for victims of sexual violence, their partners, families, friends and other concerned persons." Their phone ( 651.266.1000) is answered 24 hours a day, seven days a week. Services include support groups, counseling, assistance with medical and legal issues, plus medical and legal advocacy for victims. Could your organization benefit from some education in this important area? They also provide informational workshops for both children and adults. (See brochure.)
Working closely with S.O.S. is the Ramsey County Sexual Assault Protocol Team (RCSAPT) This team provides trainings for member agencies, including Ramsey County's first county-wide sexual assault investigator training and sexual assault nurse examiner training. They also develop written professional protocols for the handling of sexual assault cases, including that for police officers.
For more resources pertaining to sexual violence, see the Minnesota Department of Health Sexual Violence Prevention Program.  For more specific information plus statistics on sexual violence in Minnesota, see also their legislative report released earlier this year.