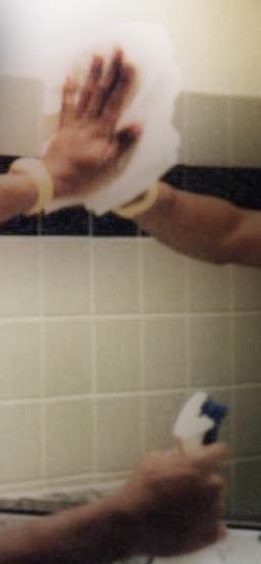 A pardon might be the closest thing Minnesota law offers to a "magic wand" to clean up a criminal record. This extraordinary remedy is not the same as expungement, which is the sealing of criminal records which can then be unsealed by court order.  A pardon means that one never has to disclose this prior conviction in any situation other than in a judicial proceeding or as part of a licensing process for peace officers. See MN Statute 638.02 subdivision 2 (2).
There are two types of pardon: The absolute pardon and the pardon extraordinary. The first is a forgiveness that exempts a convicted person from serving their sentence.  (A commutation, in comparison, substitutes a lesser sentence for the one originally imposed.)  The pardon extraordinary is for those past their convictions and sentences, and essentially sets aside and nullifies the past conviction. (See MN Statute 638.02 subdivision 2 (2).)   The pardoned person thereinafter will never be required disclose the conviction at any time or place other than per the exceptions noted above.
Pardon is indeed an extraordinary remedy and relatively rare. In order to get an offense pardoned, you must convince the legal trinity of the governor, attorney general, and chief justice of the supreme court that you deserve one.  That does not a majority of them, but all three. (You can see from last month's pardon voting record that this is a very tough audience.) Plus, the very makeup of this group makes it obvious that there is little recourse for an appeal.  One can apply for a rehearing, however, if there are new substantiated facts not previously considered in the prior hearing.  Pardons were examined in a recent issue of Minnesota Lawyer, because The Minnesota Board of Pardons heard 18 applications for pardons last month, and granted six of them. To consider how stringent the threshold is, 0ne woman was apparently denied a pardon after she appeared to laugh off speeding offenses on her record.
If you decide to seek the pardon extraordinary for a past conviction, take care to make sure you are eligible.  You will want to ecome familiar with the statute and the administrative rules as well as look at the Board of Pardon's webpage. Before you even think about a form, call for a brief interview with a representative to determine your eligibility. From there, if the Secretary of the Board of Pardons decides that you meet the qualifications, the official application will be sent to you.  And finally, you will be well advised to work with an attorney in pursuing this powerful remedy.